Report of an investigation into the welfare of dethroned former Kano Emir, Muhammad Sanusi II has revealed access to him has been gravely restricted since he was moved to Awe LGA in Nasarawa state with residents saying the former CBN governor is living like a prisoner.
According to TheCable after a visit on Wednesday, at least 30 police officers and officials of the Nigeria Security and Civil Defence Corps (NSCDC) are currently guarding Sanusi's exile home.
Three to five policemen are said to be mounting the gate, blocking people except a few family members and government officials from seeing the Kano's former traditional ruler.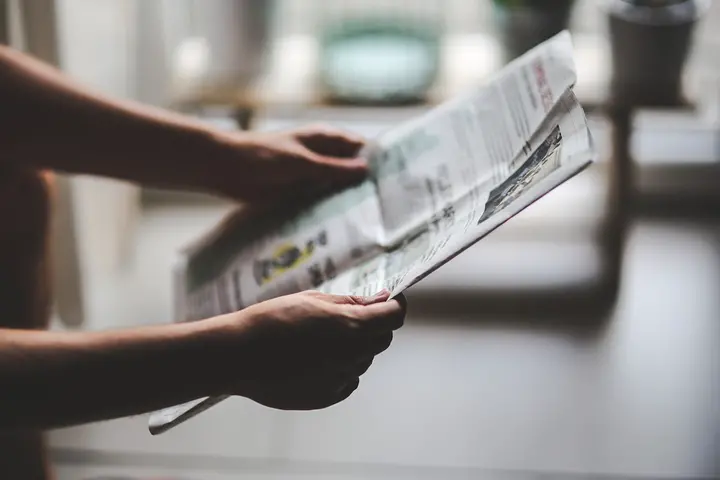 The rest of the police officers in the vicinity were at different corners — spotting unsuspecting persons taking pictures or videos of the house and their colleagues.
TheCable reported four police officers saying at different times that they had "strict orders" not to let anyone in.
When request for access to Sanusi was made, an officer, wielding an AK-47 rifle, reportedly said: "No matter how far you have travelled, I'm sure my colleagues will not allow you in".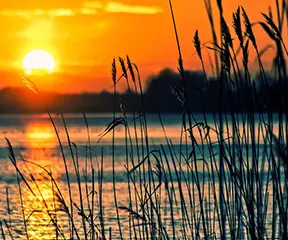 One of the supporters of Sanusi who was denied access to him but tried taking pictures of the house, was caught by the police officers, who seized his phones, asked him to hold his ears, and undergo the punishment better known as "frog jumps".
Residents who spoke to TheCable said they have seen Sanusi only a few times, but that they only stood outside the gate, as they were denied entrance.
"Since he came here, he has not stepped outside. Even when we pray at the mosque beside the house, he does not come out to join us in prayers, and many people here would like that," Ibrahim Akilu, a resident, told TheCable.
"When he came here with heavy security, he was received by emirs and chiefs around here, including the emir of Awe.
"He is just living like a prisoner; most of the people coming are not allowed to see him. His family came to see him, some see him and go, a few of them are still around."
A teacher in one of the government schools in Awe, who asked not to be named for fear of victimisation, said they heard that Sanusi "will not be allowed to leave the house for three months".
"Sanusi is alone in the house; the family members come and go. I do not think they are allowed to live with him. We don't know how long he will be here, it's only the government that can tell. But the rumours are that he will be here for three months," he said, confirming what another resident had earlier said.
Source: TheCable News